Nites TV is the largest online movie site in the United States。now,In order to let people staying at home to fight the Covid-19 epidemic worldwide, it is completely free for all movies and TV shows to be watched! You can find every type of movie or TV shows you want.For example,The Good Doctor, Westworld, Better Call Saul, Bad Boys for Life, My Spy, Avengers: End Game, Gretel & Hansel, Joker, all of these movies are free to watch!
Nites TV is now open to public to watch, but it is best to use the search function to find the movie you want to watch, it will be much faster. It does not require to register, it is as simple as watching Youtube.
It doesn't require to download and install any App from Play Store or Apps Store. Just launch the Nites TV website through browser and you can start enjoy the free movies and TV shows.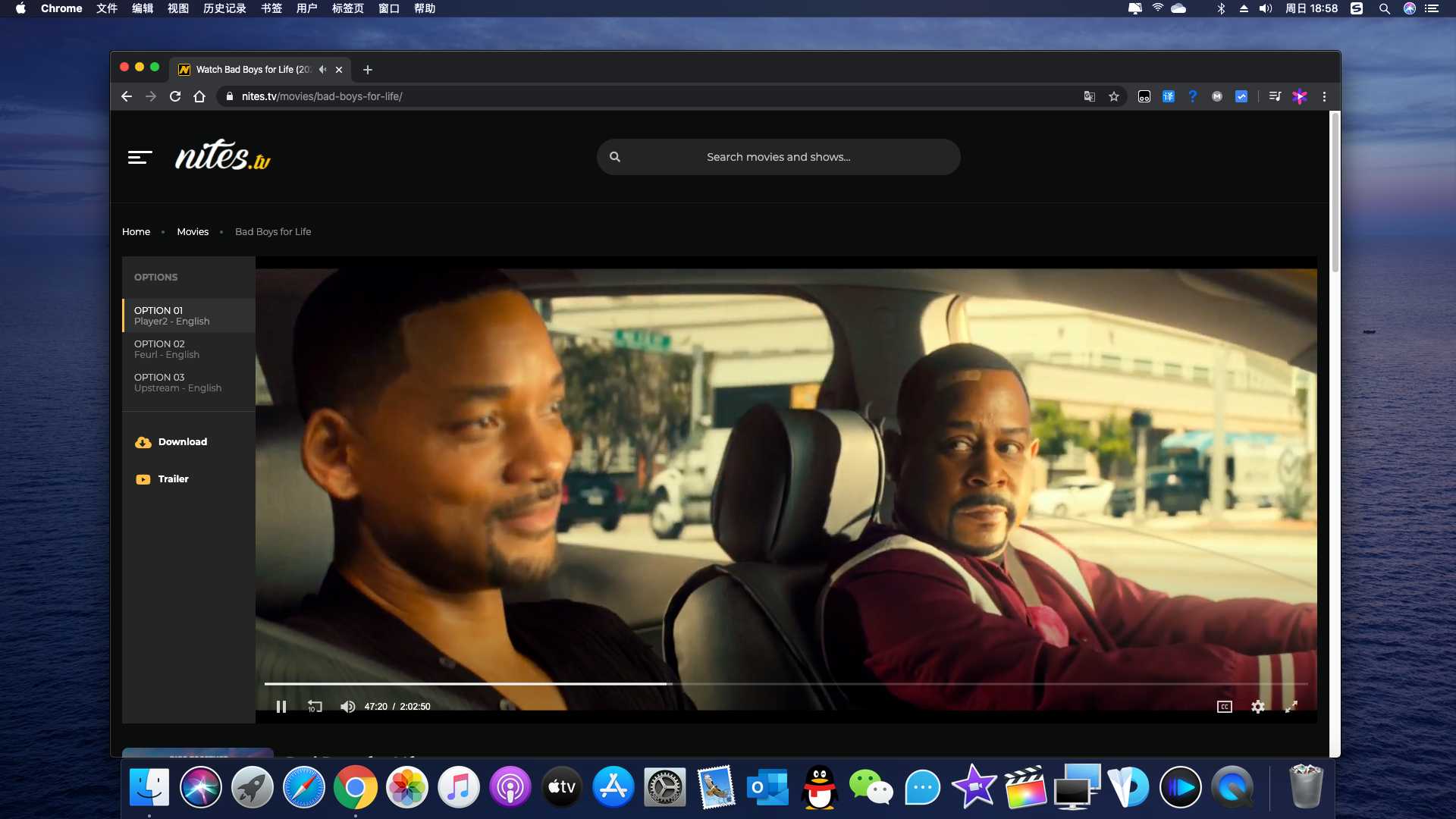 You can cast through AirPlay or Chromcast, it works very well.
Welcome to subscribe to my YouTube
from trickyoutsider.com
转载请注明:Duke闲聊 » Nites TV – Top free online streaming movie site